Tamy Lugo
Christian Fashion Week was founded by four people who are passionate about fashion and its expression within the context of faith. They are industry professionals who demonstrate the CFW ideals in their own work.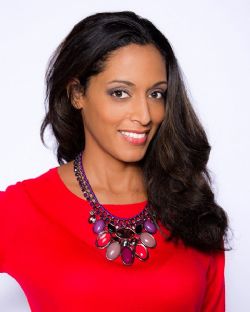 Style Coordinator
As a professional Wardrobe & Fashion Stylist since 2007 Tamy founded
VStylist.com
. Her mission is to encourage, raise self-esteem, and help women rid themselves of a negative self image through fashion and style. By depositing her passion into the making of CFW it will make this event experience unlike no other.